We only partner with leading brands that produce and provide high-quality charging products and accessories. As part of our service, this allows us to deliver an exceptional product with no-fuss support and maximum performance.
Reliable Electric Vehicle Charger Installation across Australia
Our team of qualified electricians can readily install EV charging stations at your home and office, helping you determine the most suitable location and charging equipment tailored to your requirements.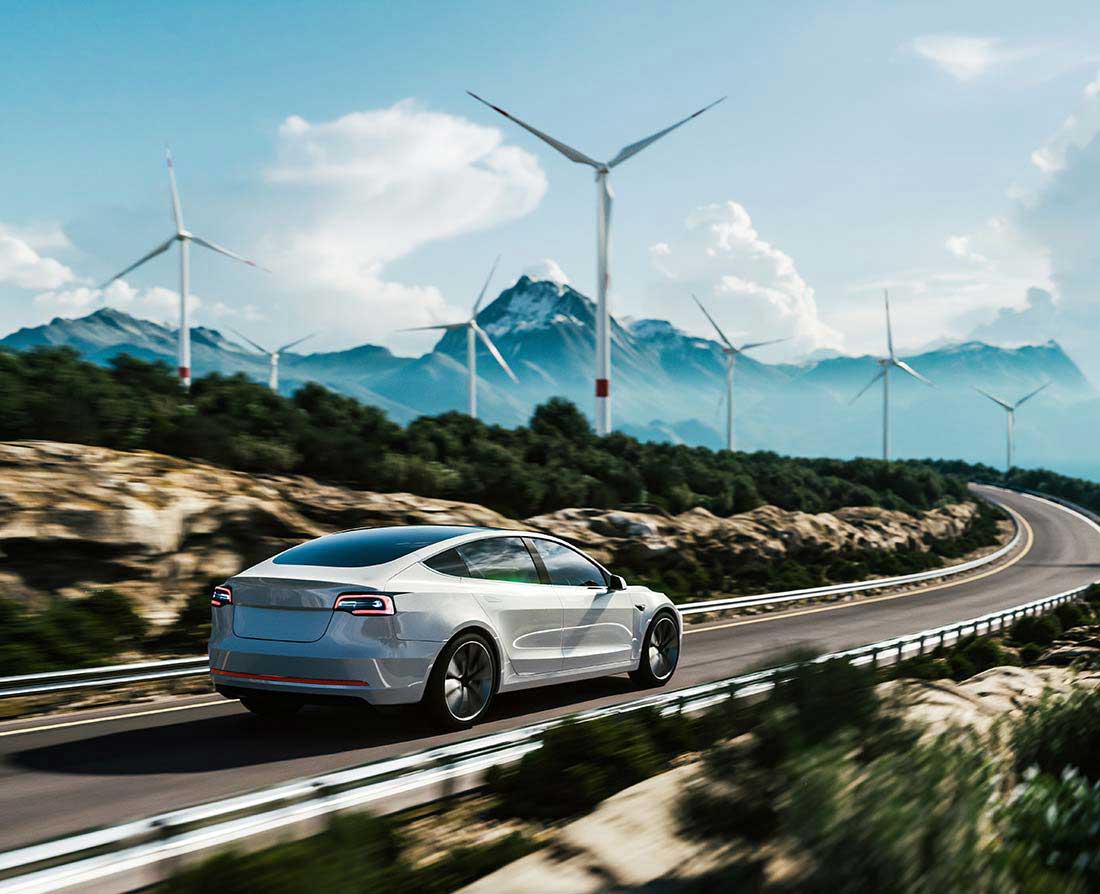 Electric Cars
Australia's ambition to have 76% of new vehicle purchases being electric by 2030 and 100% by 2035, would benefit consumers and cut transport emissions.
Efficiency
EV's electric motor converts more than 90% of the electrical energy that it consumes into useful work. So, its efficiency is more than 90%.