Electrical Services
General Electrical
With exceptional skills and experience in all general electrical issues, our electrical professionals are willing and capable of accommodating you for all your electrical service needs, no matter how big or small.
Electrical Services
Switchboards
Switchboards are the central hub when it comes to the functionality of your home or office. We can upgrade, install, and repair your switchboards, as well as complete power balancing and surge protection.
Electrical Services
Emergency Electrical
Fast call-outs for all domestic and commercial electrical emergencies. We understand there's never a good time for an electrical emergency, so we're committed to responding quickly to your threatening electric issues.
Electrical Services
Electrical Safety & Testing

Our highly-qualified team can complete safety testing and inspections for all your electrical elements. Allow us to protect your home and family with our electrical safety and testing services.
Electrical Services
Lighting
We are lighting experts offering professional services for residential and commercial spaces. From light switches and LEDs to sensor lighting and outdoor lights, we have you covered.
Electrical Services
Power Points
Power point maintenance and services are crucial and can often be overlooked. Ensure your home is safe and functional with our specialised power point services.
Electrical Services
Electrical Vehicle Chargers
We are highly trained in testing, servicing and installing all types of electric vehicle chargers and circuits. Install an EV charging station in your home today and charge your vehicle 12 times faster than domestic power outlets.
Electrical Services
Commercial
Our professional electricians handle various demands that a commercial business may encounter. We deliver an efficient service so that your business can run effectively without the threat of issues returning.
Electrical Services
Oven & Stove Repair

We're experts in repairs of electric ovens, stoves, and induction stove tops, as well as installations and replacements of new cooking appliances. We provide a warranty on all our repair and maintenance services, so you have peace of mind that you'll have the appliances to keep cooking.
Electrical Services
Home Rewiring
Let us optimise your home with automation and rewiring in line with all new electrical regulations, energy efficiency and safety. We install automated systems that are guaranteed to function safely for many years.
Electrical Services
Ceiling Fans
When it comes to ceiling fans, we handle replacements and installations with skills applicable to any project or build. Contact us today for our ceiling fan services, and stay cool all year round.
Electrical Services
Internet and Phone
Our qualified and passionate team of experts will ensure your home or business has the appropriate data and telephone connections. We'll take care of new installations, repairs and maintenance, so you can access maximum internet speeds.
Our installation of CCTV technology will improve safety for your property, children and pets. This includes instructions and demonstrations to ensure you feel confident using your new CCTV security systems.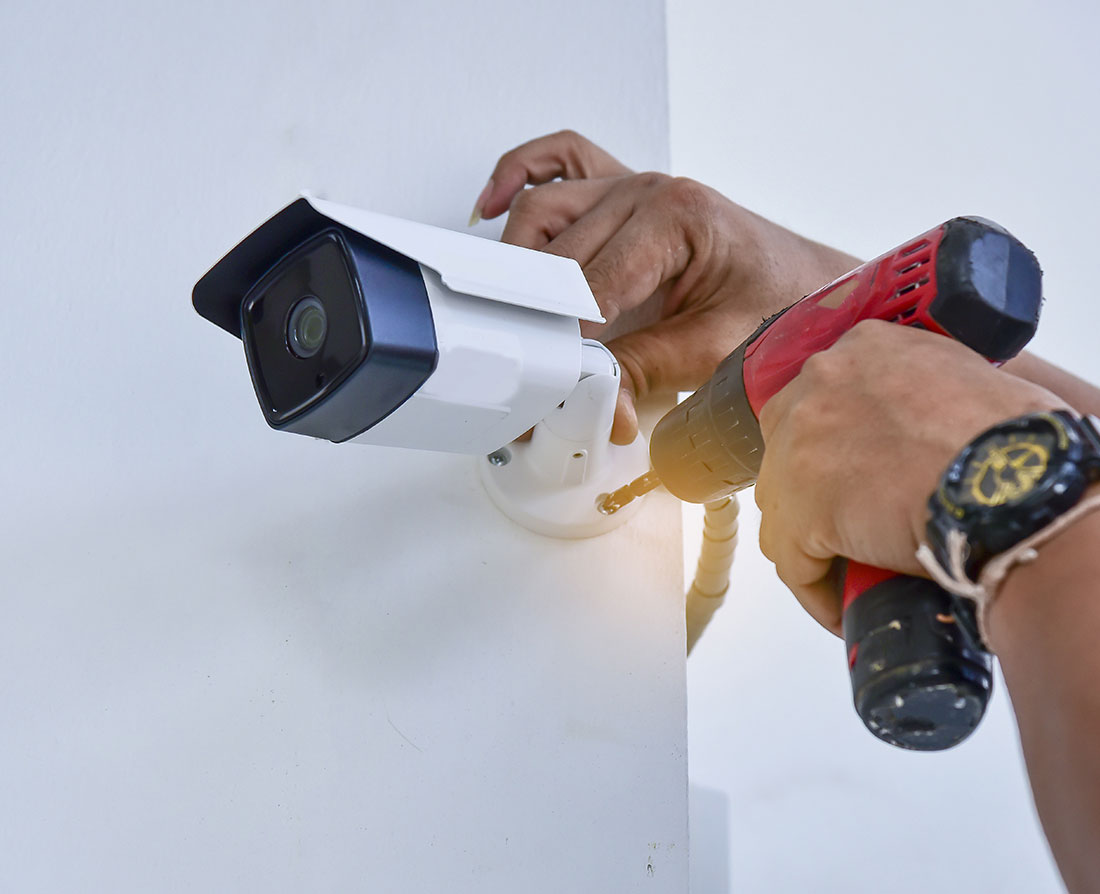 How much does a call-out cost?
On-site from $99. Our electricians work at a reasonable industry cost with the intention of resolving issues promptly to save our clients money.
Are you in my area?
Located in Keillor Downs, we service Melbourne and its surrounding suburbs.
Are you qualified?
Our electricians are all fully licensed within Australia, ensuring all their skills, services and safety knowledge is to the current standards set by the Australian Government.
Are you safe?
Completed using safe and updated equipment, our services uphold current safety and compliance regulations set by the Australian Government and come with a Certificate of Electrical Safety.